Bring smart lightings to your home
If you want to enhance the look of your home, a smart lighting system could be the best option for you. When it comes to illuminating your property with quality and advanced lighting systems, choose Daintons Electrical Ltd. today. Whether you need strong exterior lights for your garden or subtle lights for your bedroom, we have a range of options to suit you. Talk to our team for recommendations.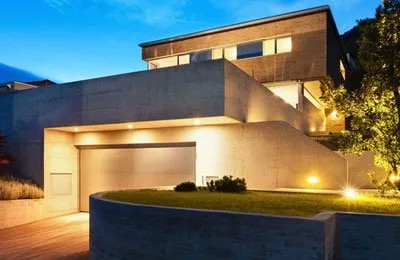 Lutron lighting
Automated lighting
Mechanical dimming
Pre-recorded light scenes
Fixed lighting 
Electrical circuit testing
Electrical fault finding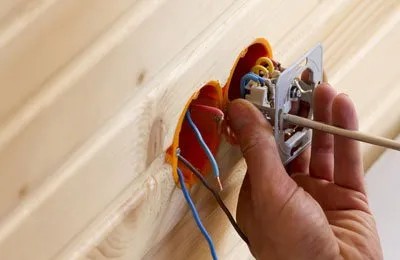 Complete electrical repair services
If you're looking for thorough and quality electrical inspection and testing services, make us your first choice. The expert team at Daintons Electrical Ltd has the expertise to diagnose even the most serious issues and provide an easy solution for them. Call us today. We can visit your property to discuss and fit a whole smart lighting system for any home. We can suggest the right smart lighting system for you, and even source something specific if needed. We like using Lutron lighting control systems since they are the best smart lighting option on the market. 
Looking for quality smart lighting installation in Essex? Call Daintons Electrical Ltd on
01277 592 183 or 07897 472 305